Delicious and Nutritious High Quality Beef
Customers can expect to 25% in steaks (T-bones or strips & filets, rib eyes, sirloins) 35% in other specialty cuts (brisket, roasts, stew meat, etc.) and 40% in ground burger. Actual size and quantity of cuts will vary based upon size of your specific animal.
Grassfed Beef: Delicious Taste with High Nutritional Quality
FREE Shipping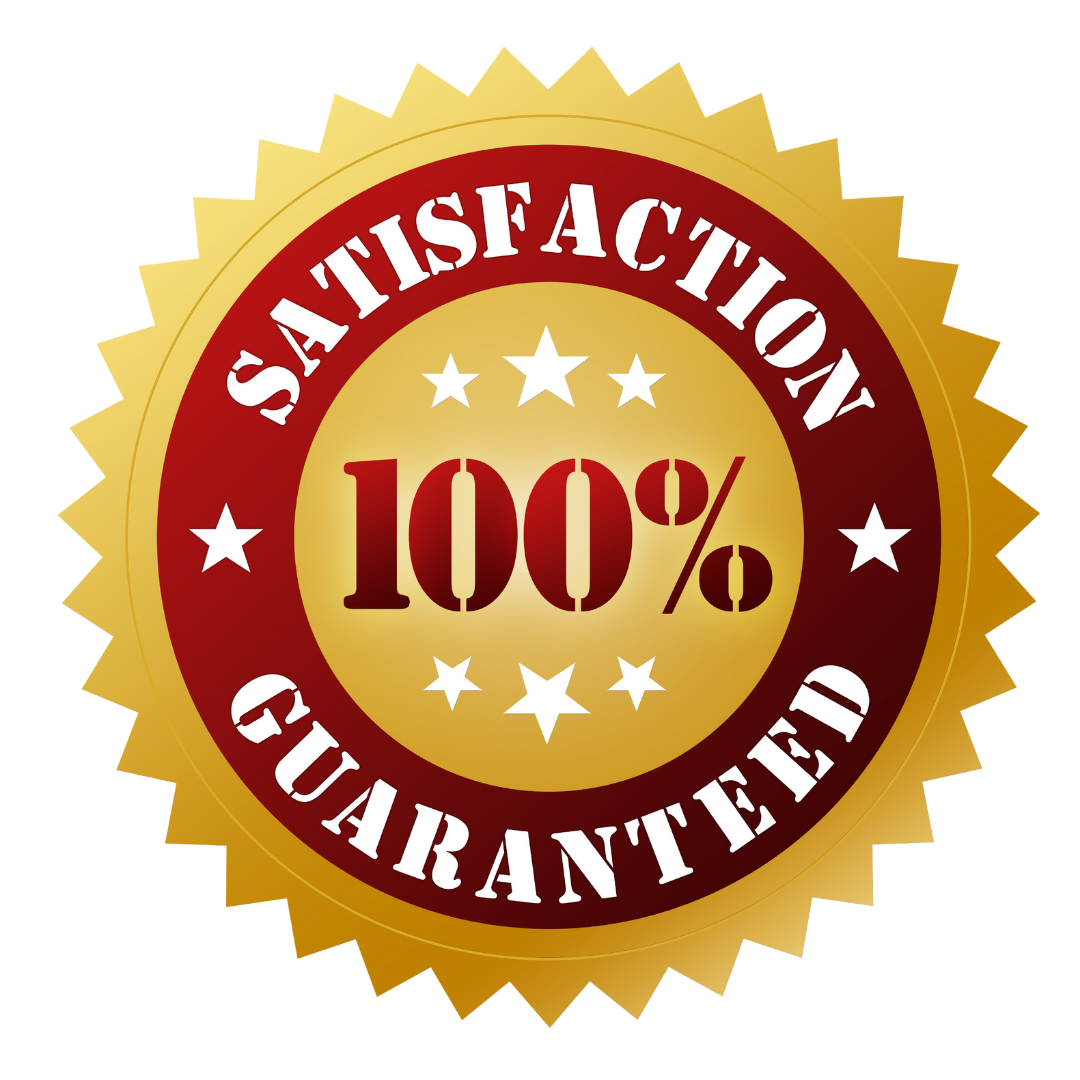 Our Guarantee
100% Ironclad Guarantee:
We guarantee that you'll be 100% satisfied with our product or we'll return your money and let you keep the beef. Yes, that's what we said. No returning any product and a full refund. Reach out to us with any issues and we'll make it right.
"Incorporating grass fed beef into my diet is of importance to me. I'm thankful Hat Creek Cattle Co. provides amazing grass-fed beef, (you really need to try the Beef Summer Sausage) but, the cherry on top is the phenomenal customer service. You won't be disappointed!"

Aimee O.
"Eating large servings of pasture-raised/pasture-finished beef most days of the year is one of my top priorities in order to maintain my strength and vitality.  I trust American Ranchers who raise & finish their beef on grass & sell direct to market. Jeremiah Thieman at Hat Creek Cattle Company is my rancher." 

Courtney Roth, Dad Life Strength (www.dadlifestrength.com)
"I will never EVER order another beef again, unless it's from here.  The best I have ever had in my life.  I will definitely be getting another full longhorn next year. AMAZING!!!" 

Tim P.
________________________________________________________________
Step 1: Place a deposit now to reserve your beef.
Step 2: After your deposit is paid, we'll personally email you to confirm your deposit. Up until your beef is delivered to your doorsteps, we'll keep you notified and updated every step of the way with updates on what stage of the process your beef is in.
Step 3: Our ranch will continue to raise your beef using our high-quality practices to achieve the healthiest and tastiest beef.
Step 4: At the scheduled harvest time, we'll hand pick your beef from our Missouri pastures and take it to an amazing, family-owned USDA processor. Our craft butchers will dry age your beef for at least 10-14 days before they cut, package and freeze your beef. At this time you will receive an invoice for the balance due on your beef.
Step 5: Once packed, frozen and delivered to our Farm, we will contact you to confirm you will be home to receive it on your scheduled shipping date. Fulfillment dates are scheduled late April - May
Yes. All animals are pastured on a variety of forages that include a diverse offering of grasses and legumes, with native prairie hay being the primary winter feed source.
Our herd is 100% Registered Texas Longhorns.
Texas longhorns are naturally 95% lean and will yield a denser, beefier flavor than traditional breeds. Do not microwave it and do not overcook it. Low and slow is the key to cooking Hat Creek beef.
It's lower in calories that most all other meat, including chicken. The balanced Omega 6 to Omega 3 ratio is important for reducing cholesterol, blood pressure, diabetes and cancer. The majority of retail beef is grain-fed and has an Omega 6 to 3 ratio of 20:1, while the ratio of our grass-fed beef is closer to 3:1. It's also higher in Vitamin A and CLAs than other beef.
The animals that we have processed are raised here on our family farm and processed at a locally owned and operated USDA processor.
Negative ghost rider. There are no concerns for these toxins within the beef that we raise and sell to our clients.
All savory cuts and steaks are vacuum sealed and labeled by our custom processor and all hamburger is packaged in 1lb plastic sleeves.
Yes. This varies from 7-14days depending on the DNA profile of the specific animal.
Roasts will average 2-3lbs, steaks are cut 1-1/4" thick and will vary in weight and the ground beef is packaged in 1lb sleeves.
Each bundle/share will include 40% premium ground beef, 35% savory cuts (ribs, roasts, stew meat, etc.) and 25% steaks (ribeye, sirloin, T-bone or strip and fillet) Our custom processor takes as many specialty cuts as possible so that our customers are provide with a buffet of options. We also provide a variety of organ meat with all bulk shares.
This is the most efficient way for us to provide our customers with a quality product at a fair price and maintain our family operation.
This is the most efficient way for us to provide our customers with a quality product at a fair price and maintain our family operation.
Orders can be placed on our e-commerce site or stay informed of upcoming offers by signing up for our newsletter.
We ship everywhere within the lower 48 of the US. Sorry, Alaska and Hawaii!
All orders are packed in a cardboard box that is lined with a recyclable liner. The contents are packed in dry ice to ensure that it arrives in good condition to its final destination. All packages are shipped via FedEx or UPS.
We only ship on Mondays or Tuesdays. This helps us to reduce the risk of your beef being delayed in transit.
Our herd of cattle have been bred with pedigrees that are consistent in their production. Tissue samples from each animal are also taken so that a DNA profile can be generated. This profile provides us with detailed information such as tenderness scoring and helps to prevent us from providing our customers with a less than desirable product.
DO NOT MICROWAVE
For best results, allow meat cuts to thaw to room temperature or in the refrigerator before preparing.
If the meat must be thawed quickly, submerge beef in cold water for one hour.
This product cooks best over a medium heat and with little to no drainage.
Patties tend to cook quicker than others because they're leaner with less fat content. Don't overcook.